Close to
Boise State University

.
Far From The Norm.

With an edgy vibe and welcoming atmosphere, IDENTITY Boise is your perfect landing spot. Live steps from Boise State University, minutes from downtown, and within easy reach of the natural spaces that make Idaho reign supreme. Whether your preferred after-class activity is heading to a nearby trail with your bike, exploring downtown Boise with your camera, or grabbing your guitar and heading to a nearby park, IDENTITY Boise's location is perfect for all that and more. Execute on your unique vision and make your way into the world you want to inhabit.
Find Your
Own

Way.

This is your time to learn, engage, and grow. To be true to yourself and focus on your studies. College life should be more than just work. It should be about savoring the moments and figuring out who you are. At IDENTITY, take the pressure off everyday living and focus on what matters – pursuing your passion, exploring new interests, and making lifelong friendships. This is the next step toward your future. Experience the journey. 
/
/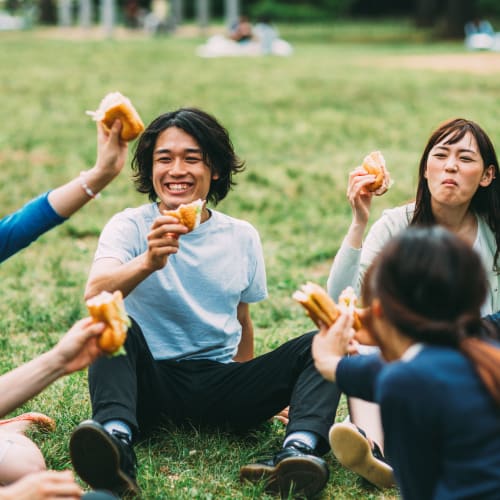 /
/